At the Table -
gemeinsam englischsprachige Theaterstücke lesen
click here to read this in English
A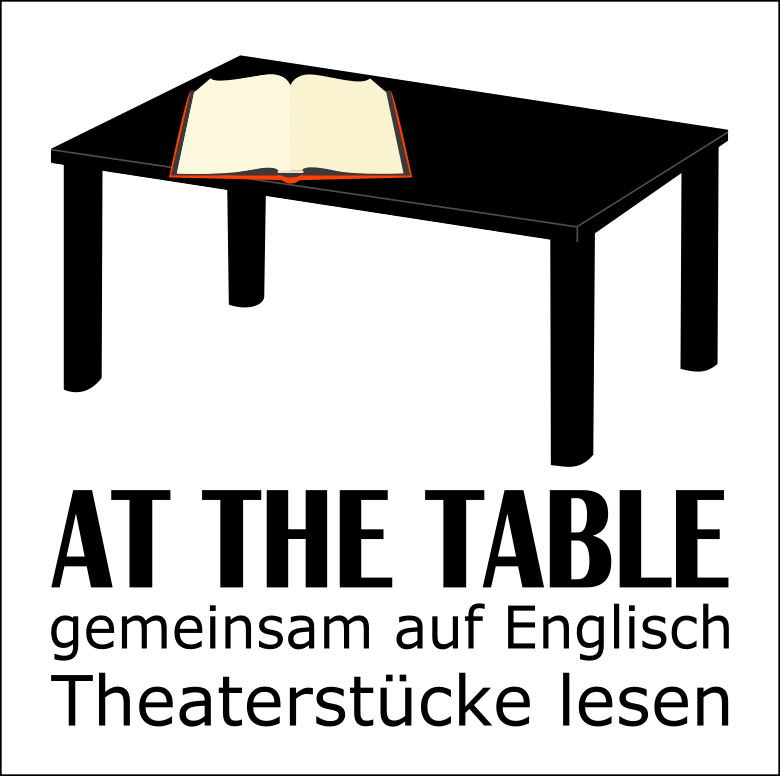 t the Table ist eine neue Englisch-Gruppe, bei der man Englisch mal ganz anders üben kann: Lesen Sie englischsprachige Theaterstücke laut – am Tisch zusammensitzend, und mit verteilten Rollen. So üben Sie nicht nur das Sprechen auf Englisch, sondern lernen auch englische Bühnenklassiker neu kennen und können sich ein bisschen im Theaterspielen ausprobieren!
Als nächstes liest die Gruppe "Our Town" von Thornton Wilder.
Nächster Kurs Start 24. Mai 2017
immer am Mittwoch von 14:30 – 16:00 Uhr
im Mehrgenerationenhaus
Leitung Paula Uhl; die Gruppengröße ist begrenzt.
Teilnahme kostenlos, Anmeldung erforderlich!
Ort, Information & Kontakt:
Mehrgenerationenhaus
Kennelstraße 7
67659 Kaiserslautern Telefon 0631 371490
Email
online www.mgh-kl.de
At the Table - reading English theatre plays together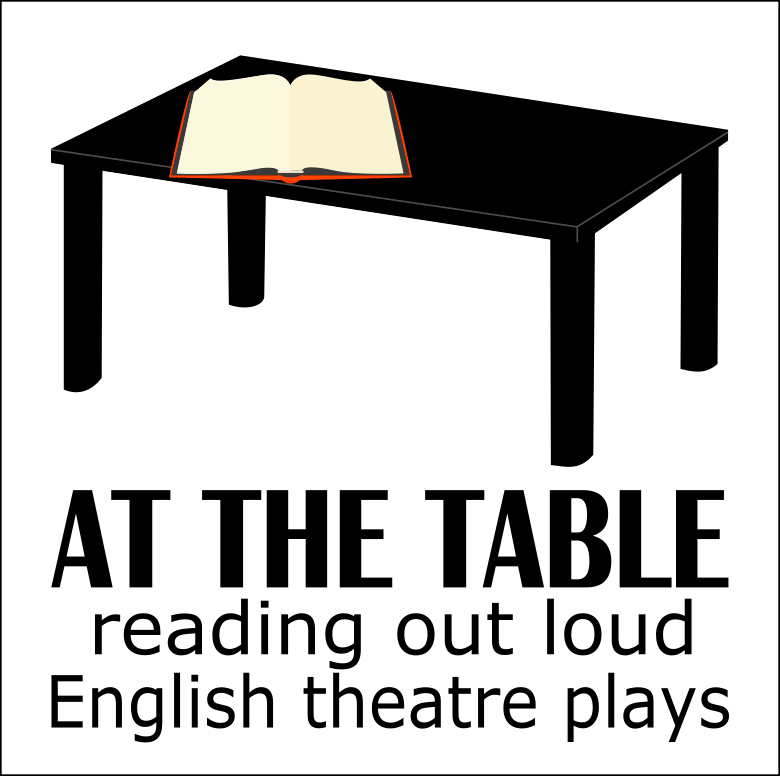 At the Table is a new English Group at the Mehrgenerationenhaus Kaisers-lautern. Reading classic English literature out loud 'at the table', we will combine a love for English literature with a bit of theatre.
The next piece to be read will be 'Our Town' by Thornton Wilder.

Start May 23, 2017
every Wednesday from 14:30 – 16:00 o'clock
at Mehrgenerationenhaus MGH
Led by Paula Uhl. Group size is limited.
No fee. Please call MGH for registration!

Place, information & registration:
Mehrgenerationenhaus
Kennelstraße 7
67659 Kaiserslautern Phone 0631 371490
Email
online www.mgh-kl.de